To enable this integration, you must have a Storegate "Team" subscription and an Azure account with administrative rights.
1. Login to your Storegate Team account using the team administrator account.
2. Navigate to the settings by clicking on the user icon in the upper right corner and select "Account Settings".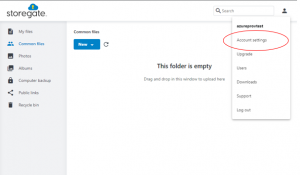 3. Within settings select Team -> Settings and click on toggle switch in the Single sign-on section, this will start the consent-flow.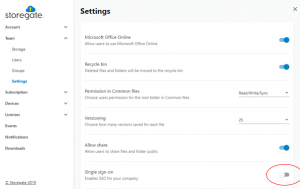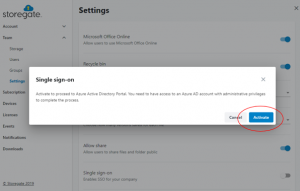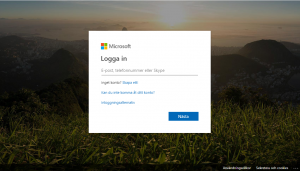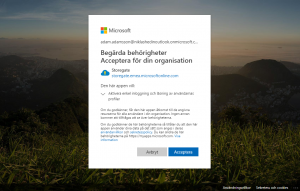 Enter the credentials using the Azure AD administrative account, after you have confirmed the consent and returned to the settings you have successfully associated your Storegate Team account with your Azure tenant. In the settings screen you can now find a token that should be used for provisioning.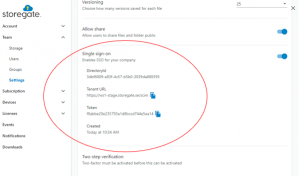 4. Go to Azure portal and select the Storegate application under Enterprise Applications. Select provisioning and fill in the Secret Token from previous step (copy/paste). Finally click on Test Connection to verify the setup.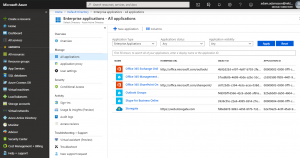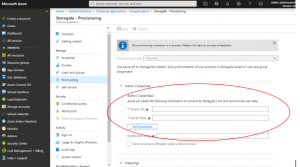 5. Assign users that should be members of your Storegate Team to the Storegate application, and they will be provisioned to your team shortly. Azure AD runs the provision cycle every 40 minutes.