In this article we will show you how to get started with the Storegate-App for Android phones. We will show you how to upload files manually and how to set up an automatic backup, and how to share your files with others.
The app is available to download in your phones app-market, just search for "Storegate".
Upload files manually
Press "My Files" or "Common" on the start-page. There is an upload-icon in the bottom-right corner. Press it and choose the alternative that suits your upload. We have chosen "Pictures and Videos" in the example below.
Mark the files that you want to upload. You can have more than one file marked simultaneously.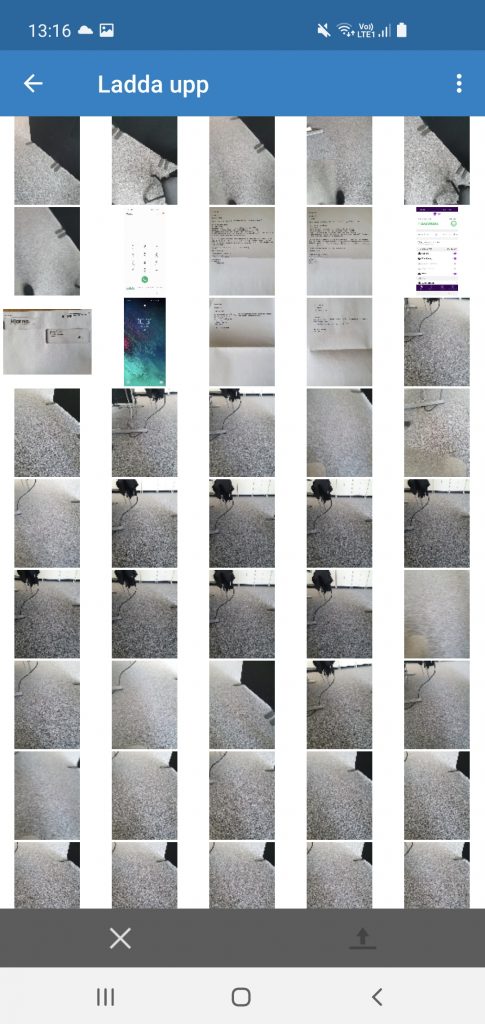 Upload pictures and videos automatically
Enter the settings in the top-right corner from the start-page to activate the automatic backup.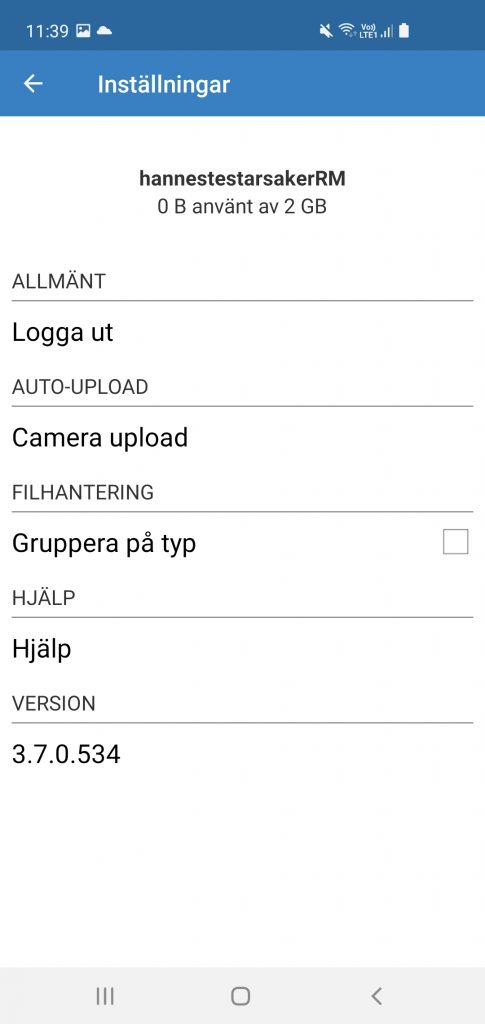 Press "Camera Upload" to reach the settings for the automatic backup. Activate "Camera upload ON", the app will now upload new pictures and videos automatically taken with the phones camera. To upload older pictures and videos taken with the camera, activate "Upload all media".
You can share files directly from the app. Find the file or folder that you want to share, mark it and press the share-button at the bottom of the app.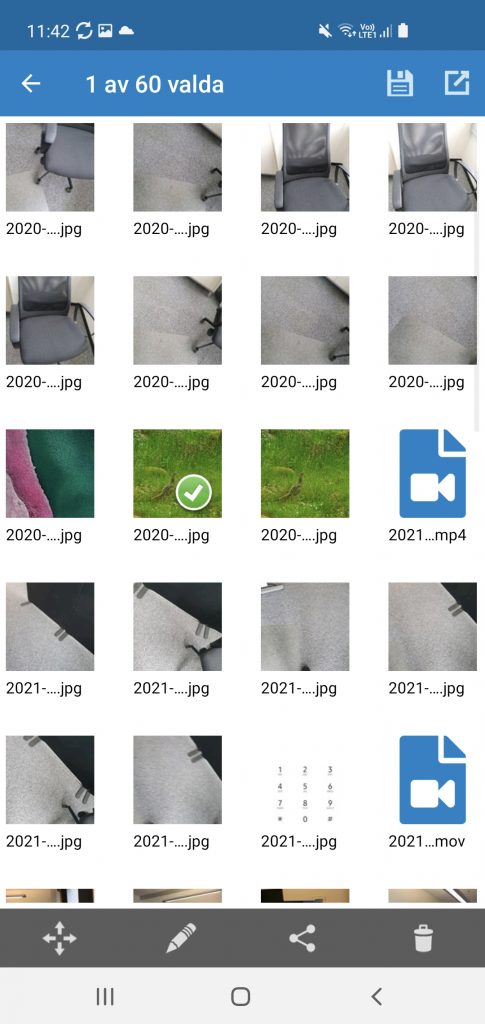 Mark the "Share"-box and type in an optional password and press "Share".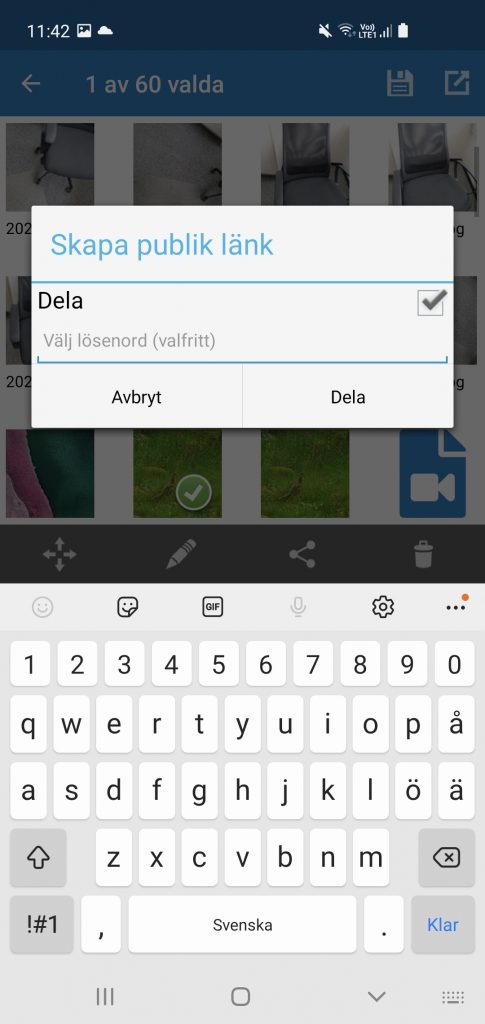 You will now receive a public link that you can send to the people that you want to share the file/folder with. Follow the instruction again if you want to edit the share. Press "Public links" on the start-page to access all your created shares.